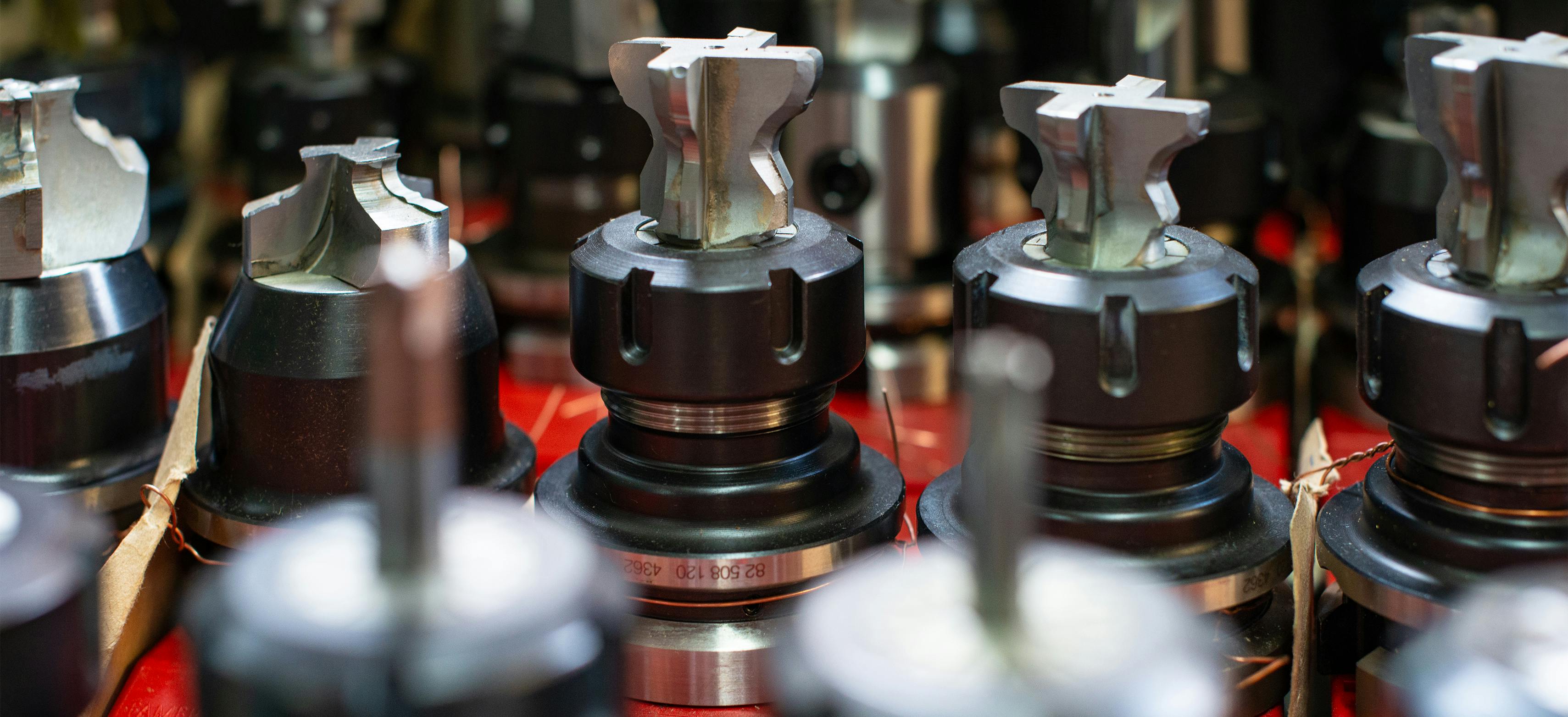 Engineering: Samuel Heath Brassware - Part Two
Creating a premium brassware experience extends beyond design at Samuel Heath.
Read the first instalment of Engineering: Samuel Heath Brassware here, where we explore the first fascinating key stages in the development of a Samuel Heath bathroom collection, from the development of 3D renders, the programming of 5-axis machinery to the use of coordinate measuring equipment.
In this second instalment, we uncover the final advanced operations that take place before hand assembly, polishing and plating can begin.
Computer Numerical Control (CNC) lathe setup
Operated by Computer Numerical Control (CNC) systems and informed by precise design instructions, CNC Lathes are machine tools where the brass component is clamped and rotated by the main spindle, while the cutting tool moves in various axis.
Our network of CNC milling machines have diverse specifications however each need for their tooling to be set by hand. Our setters work closely with the machines and are responsible for their maintenance and setting, so that their sophisticated milling operations continue to run smoothly.
In preparation for the operations, the product in line to be milled needs to be reviewed in great detail to understand 1. what tools are required and 2. their order of use. Once the CNC programming is obtained, turrets of tools are loaded carefully into a carousel, secured and checked before the operations can begin.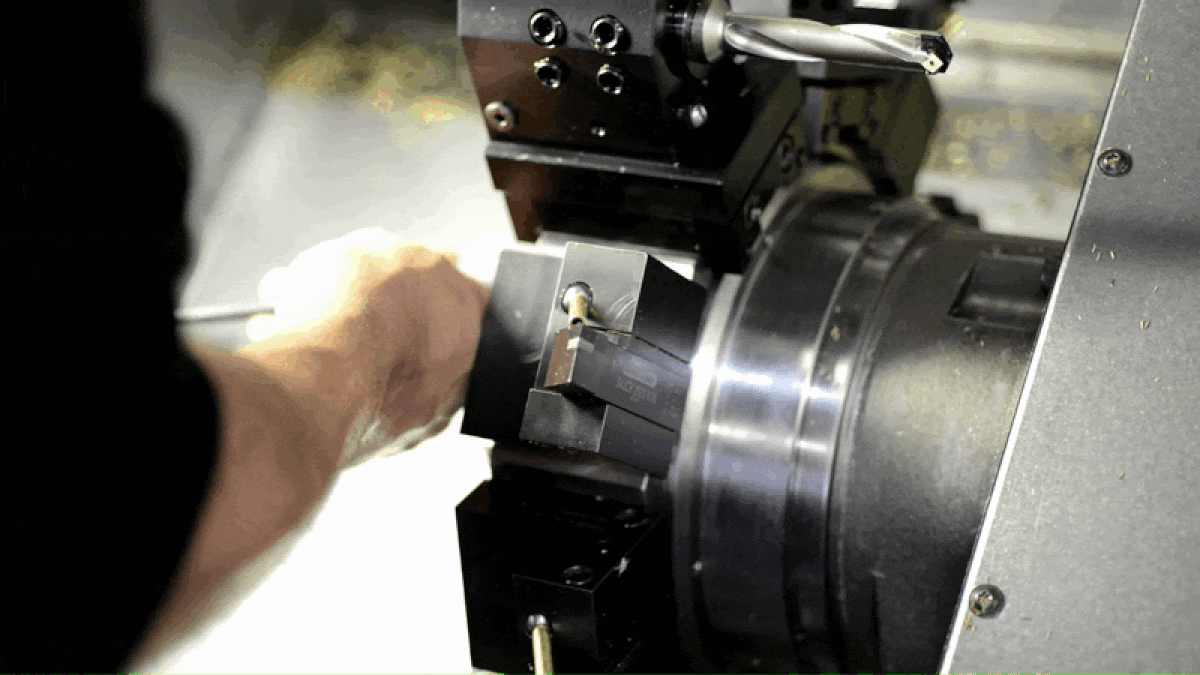 CNC lathe operations
We are proud to be able to utilise our network of state-of-the-art lathe machinery, in collaboration with our engineering experts, to craft products with the intricate design details of our choice. One CNC can generate 20,000 lines of programming code in only 5 minutes, therefore the process of creating programming alone is a time-intensive process in the development of each new brassware collection.
Once our CNC lathe machinery is manually set with the required tools, the lathes begin contouring brass from the outside in. As the lathe continues to run through its assigned programming, the first tool proceeds to operate and then rotate to the next, becoming smaller and smaller as it reaches the most intricate area of the design. Variations in pressure and thousands of rotations per minute remove brass by-product on their impact, which is then ready to be collected for recycling. The lathe finally carves the internal fittings and threads, resulting in a perfectly milled brass component from beginning to end.
3D printed holding tools
Once the brass components are created using time-honoured or CNC machining, our Assembly department requires tools to build products by hand to a consistent, high standard. This is where bespoke holding tools are developed to hold the individual parts in their position.
First, collaboration takes place between our Design Engineers and Assemblers to determine what assistance is needed to ensure accurate, secure assembly. Using this understanding, our Design Engineers use their 3D renders as a basis to structure a tool that will cradle, for example, certain areas of a body or a spout.
Next, our high-tech 3D printing equipment interprets the model and prints the tool as a carbon fibre structure. After supporting material is dissolved in a solution, the holding tool is ready to be completed in our tool room and finally, trialled in production.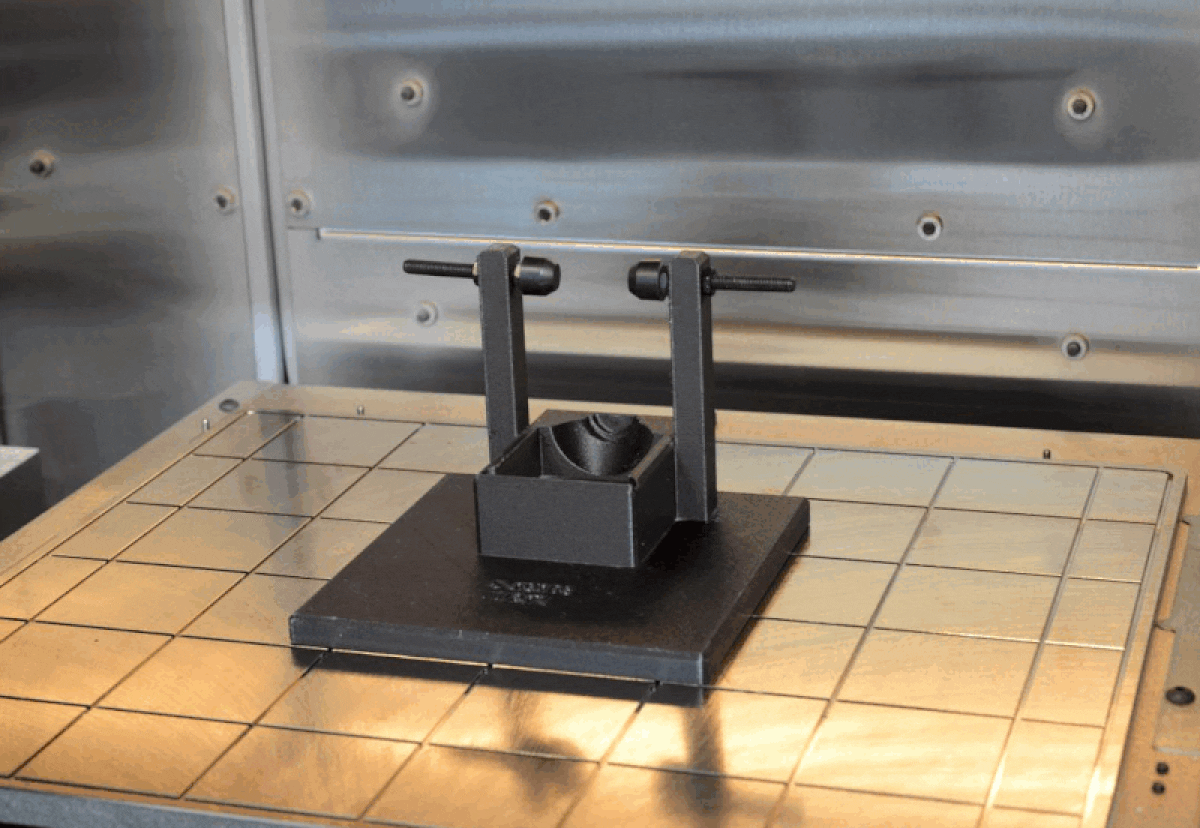 Curious to know about the design journey of a new collection? Read more.
Contact us
Please fill out the form to send us a message or enquiry.