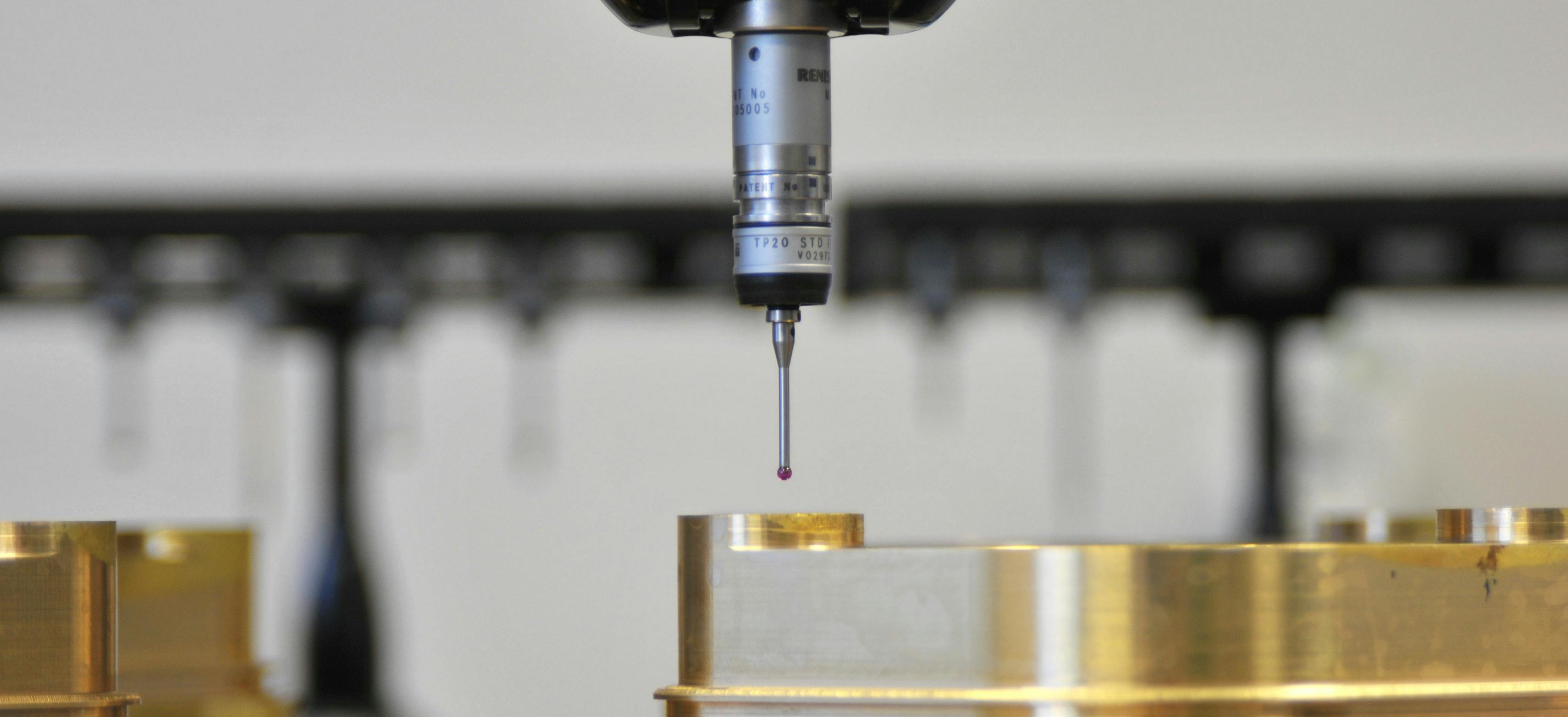 Engineering: Samuel Heath Brassware - Part One
Our engineering rests between the initial design and manufacturing phases and is a scrupulous process to perfect both form and function.
Have you ever considered how a handmade bathroom fixture comes to be? One Samuel Heath basin tap includes an average of 52 components, created from scratch using a combination of time-honoured craftsmanship and advanced machine processes. In this first instalment of Engineering: Samuel Heath Brassware, discover the first fascinating key stages in the development of a new brassware collection.
Developing renders
Once the initial sketches of a new brassware collection are formalised, our Design Engineers create 2D and 3D models of every product design. Since just one Samuel Heath basin tap includes such a high quantity of components, these models are essential to understand what bespoke parts are needed and how they will work together.
First, intuitive computer software is used to make a base diagram which is then developed further into a true-to-life model, or 'render'. Broad skills in engineering are crucial to understand the mechanics behind every tolerance and how these will connect.
Once the final renders are complete, they are used to review how each product will undergo all 19 production stages including computerised brass milling, hand polishing and electroplating.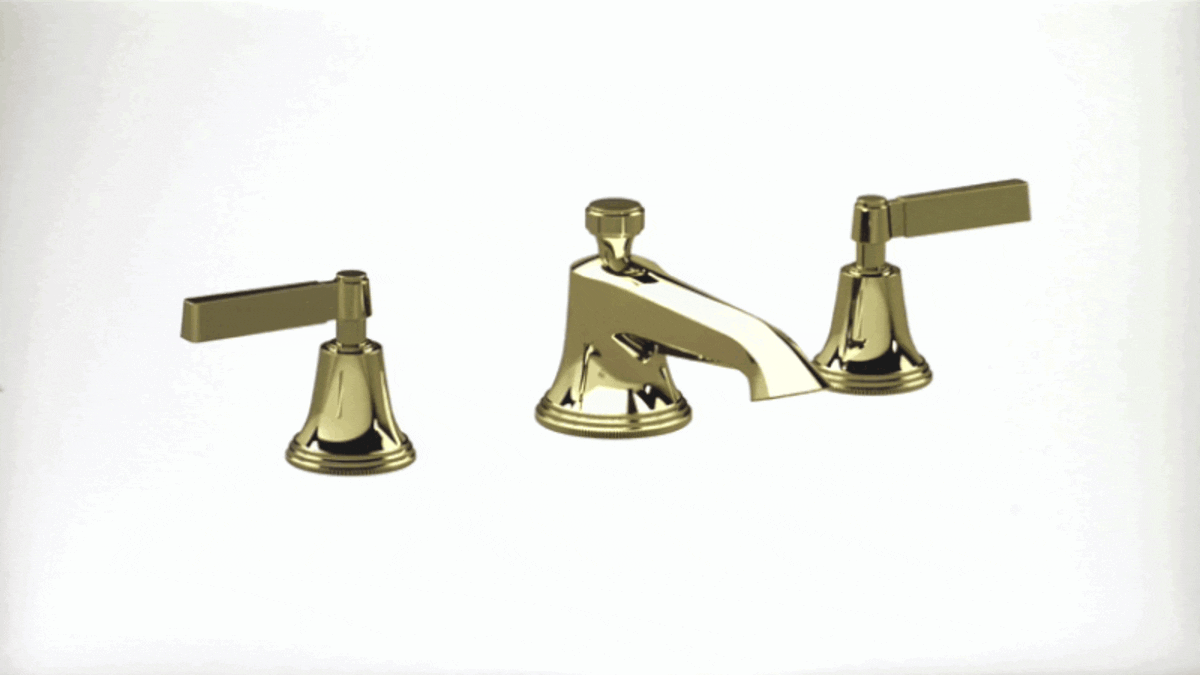 5 axis machine programming
Only a few decades ago, computerised milling machines simply did not exist. Metalwork would need to be stamped by hand, presenting challenges in achieving dimension and razor-sharp definition.
One part of the Samuel Heath manufacturing journey is the use of 5-axis milling machinery, used to shape raw brass with the most complex and intricate detail.  The term "5-axis" refers to the number of directions in which the cutting tool can move within the lathe mill, facilitating turrets of tools to slide and turn into every curve and crevice at rapidly high speeds.
Our 5-axis machines are equipped with sophisticated software, capable of understanding the previously created renders via a digital translation. The process takes place firstly by loading the 3D models into computer software that begins to generate a digital programme. The 5-axis machine can then interpret the programming to create a 'tool path', or complex route for the milling tools to travel. These same tool paths can be transferred to different machinery if needed, for a more efficient route of manufacture.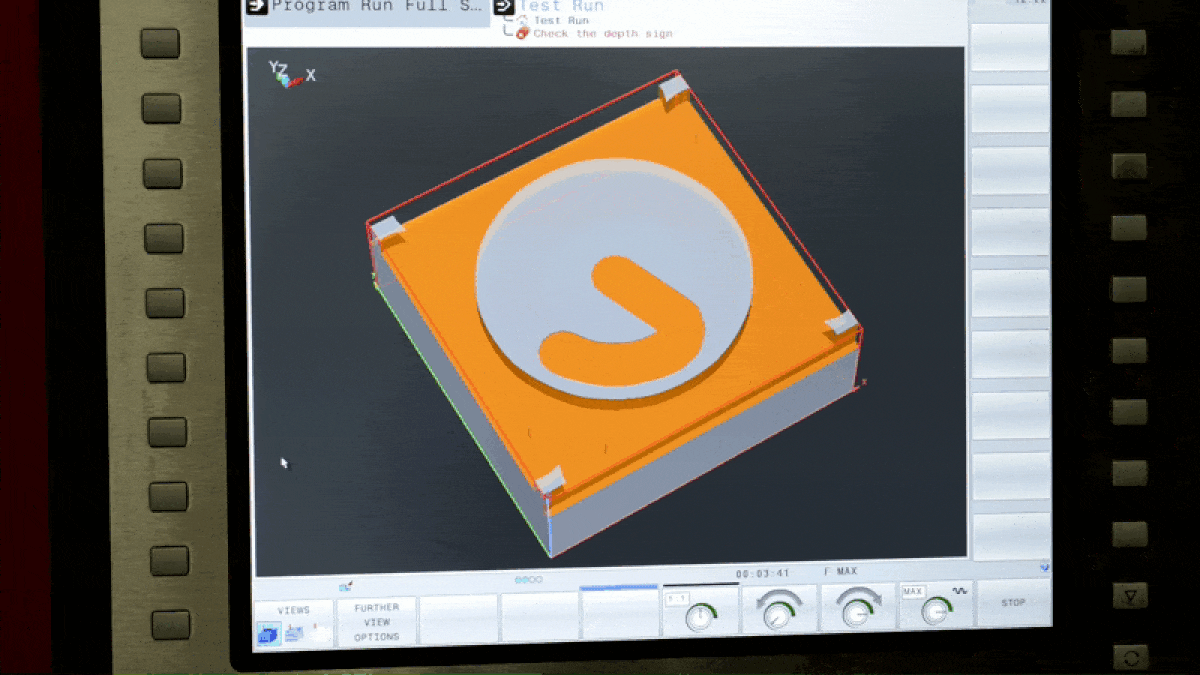 Coordinate Measuring Machinery (CMM)
Computer operated brass milling (CNC) is essential equipment in the production of our brassware, so that flawless shaping, engraving and knurling are ensured to be completed without compromise.
The geometries of complex brass components need to be measured to the last micron to create programming for these milling operations. First, our Metrologist uses the 3D product model generated by our Design Engineers to build digital programming that will align the part for accurate measuring.
Our advanced Coordinate Measuring Machine is then ready to measure a brass component. A series of probes are automated to gently press down onto the brass surface, switching between different-sized wands to gather diverse information. From the inner and outer diameter, down to the individual threads and their positions, our Metrologist takes as many measurements as possible so that the CNC mill can complete the milling works to perfection.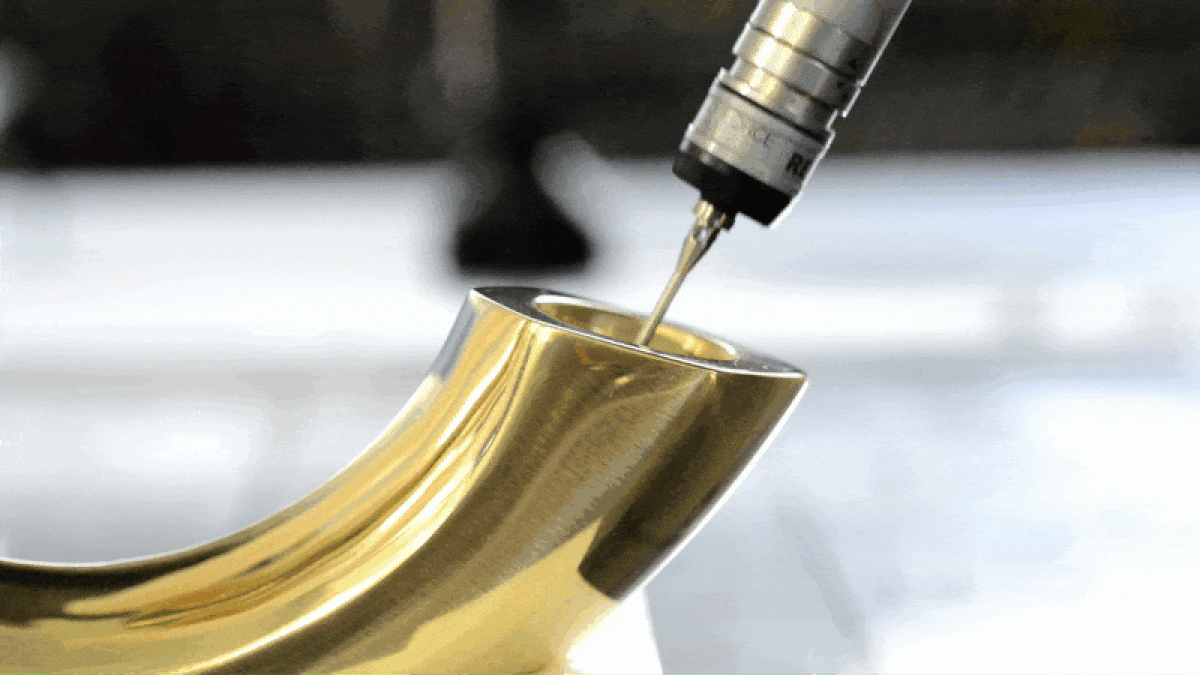 Follow our Instagram for updates on the second instalment of Engineering: Samuel Heath Brassware.
Curious to know about the design journey of a new brassware collection? Read more.
Contact us
Please fill out the form to send us a message or enquiry.