We are delighted to announce the launch of 3 contemporary door levers.
Landmark, Bauhaus and Reeded, all designed with the precision and detail that you expect from Samuel Heath's architectural hardware ranges.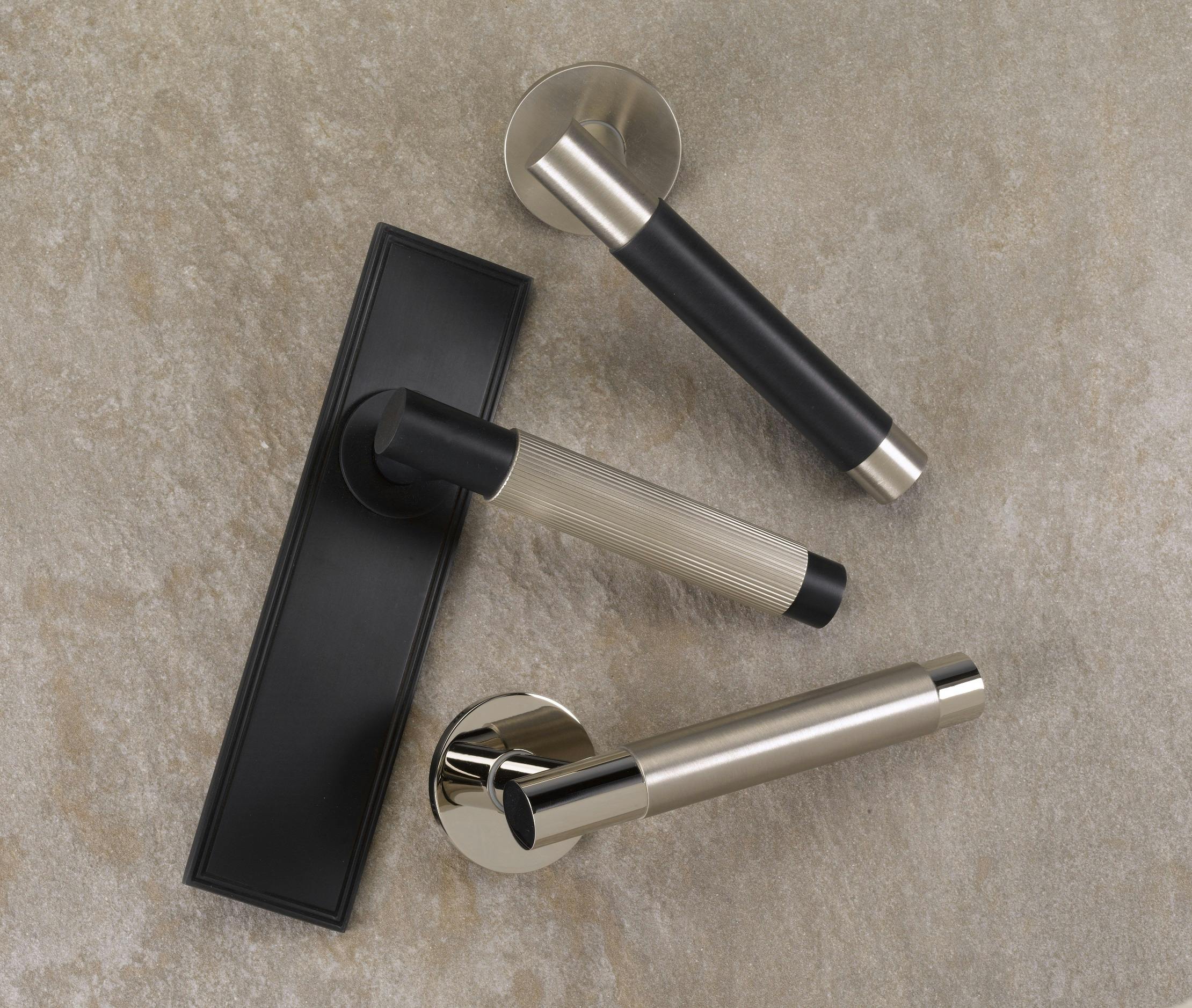 Following on from the success of our Bauhaus inspired bathroom ranges, Landmark Industrial and Pure, we've introduced The Landmark, Bauhaus and Reeded door levers to complement your existing hardware in up to 60 different finish and grip combinations so that each door lever can be Exclusive to you.