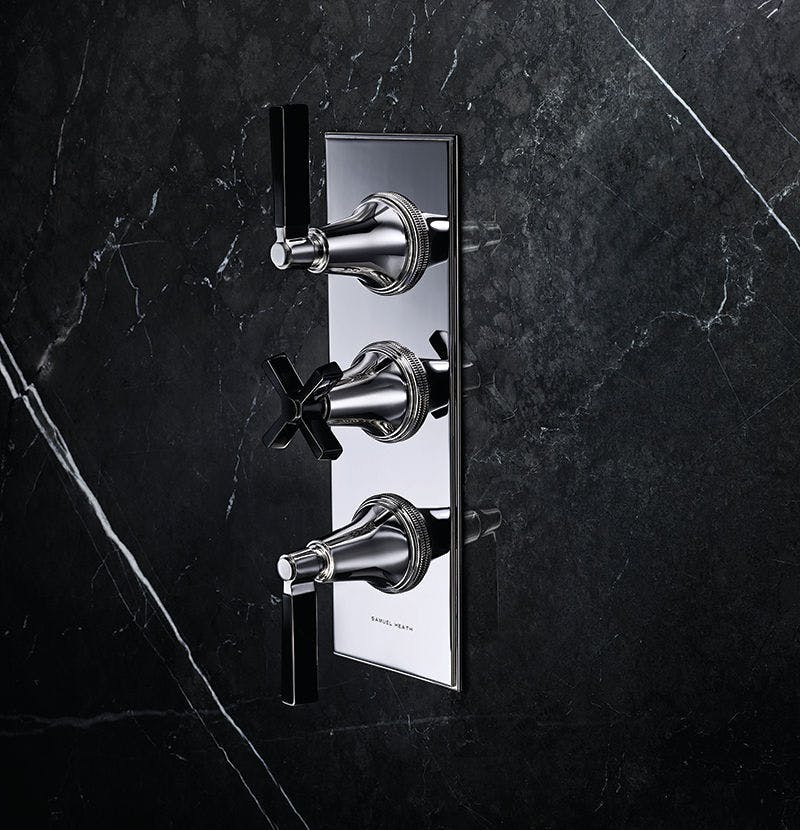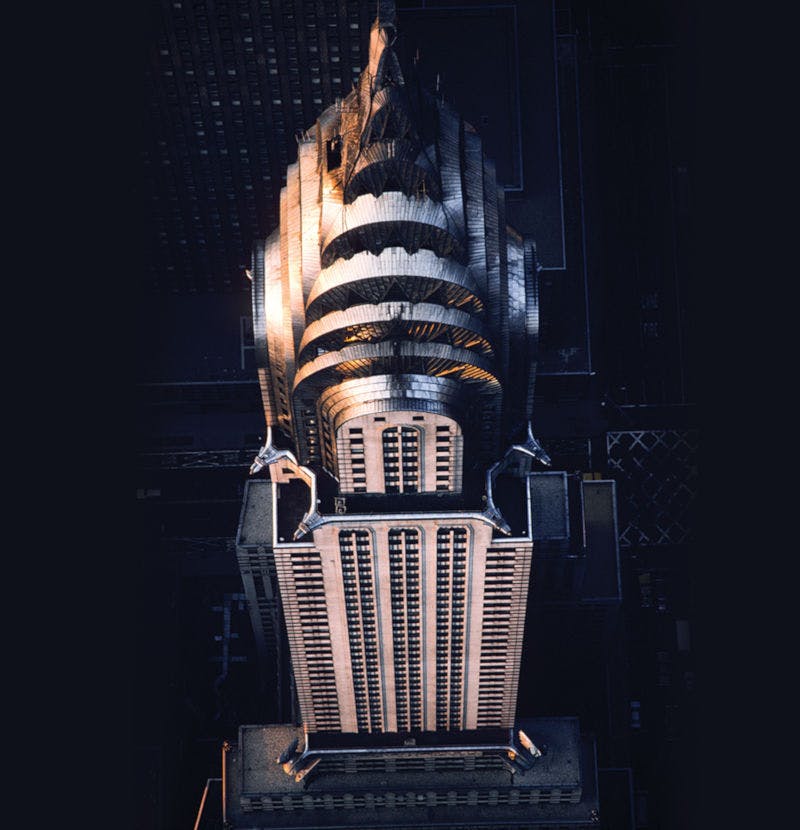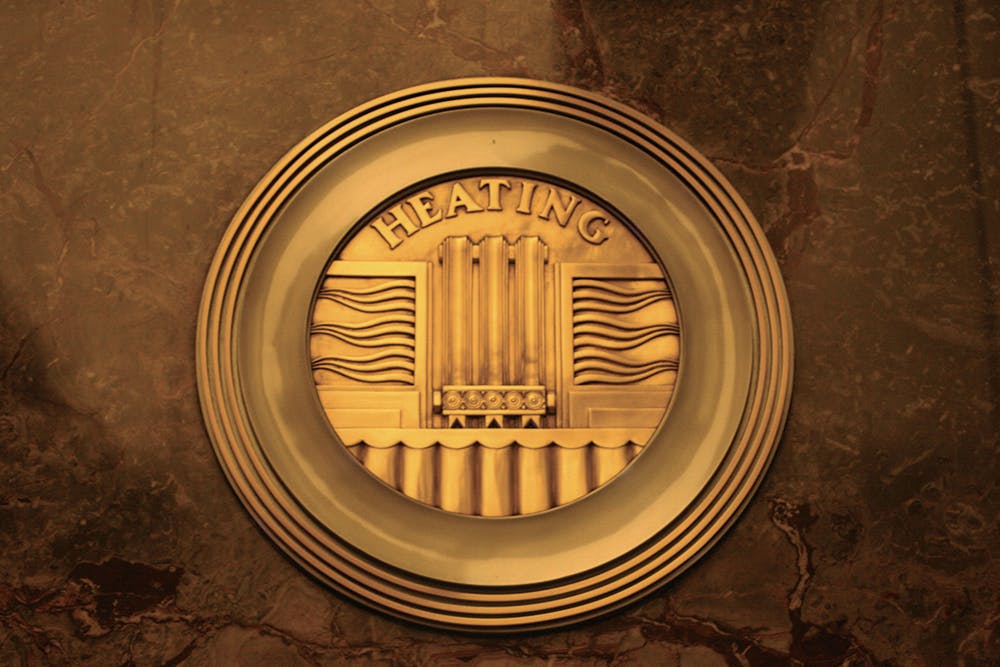 Style Moderne | Art Deco
Pure passion and the manufacturing excellence of British craftsmanship.
Style Moderne is an exquisite collection of bathroom fittings. Inspired by the iconic Art Deco design era of the 1920's and 1930's, the name chosen is the original title for Art Deco. The movement itself is typified by an eclectic mix of influences with its roots in Cubism and Futurism, well known for its straight lines, rectilinear forms and geometric shapes with stepped forms. Taking these essential tenets and themes, we have given them a unique and contemporary twist. All infused with pure passion and the manufacturing excellence of British craftsmanship.
The glamour, elegance and fluidity of the collection reflect the authenticity of the era, yet its own individual identity is secured with a confident and stylish re-interpretation. Clean, defined lines of linearity are faithful to the period, black chrome lever and cross top elements or hand cut glass elements demand to be noticed, facetted faces enhance geometric shapes and stepped designs all add a streamlined, classic feel to the design.
Meticulous research and an unswerving design vision have reimagined one of the most dynamic and influential artistic periods in history. Style Moderne is an authentic collection that reflects the elegance and grace of the period with its accent on geometric form and devotion to the function of the present.
Contact us
Please fill out the form to send us a message or enquiry.
| | |
| --- | --- |
| Product | Concealed Thermostatic Shower with 2 Flow Controls |
| Finish | Chrome Plate with Gloss Black Chrome Controls |