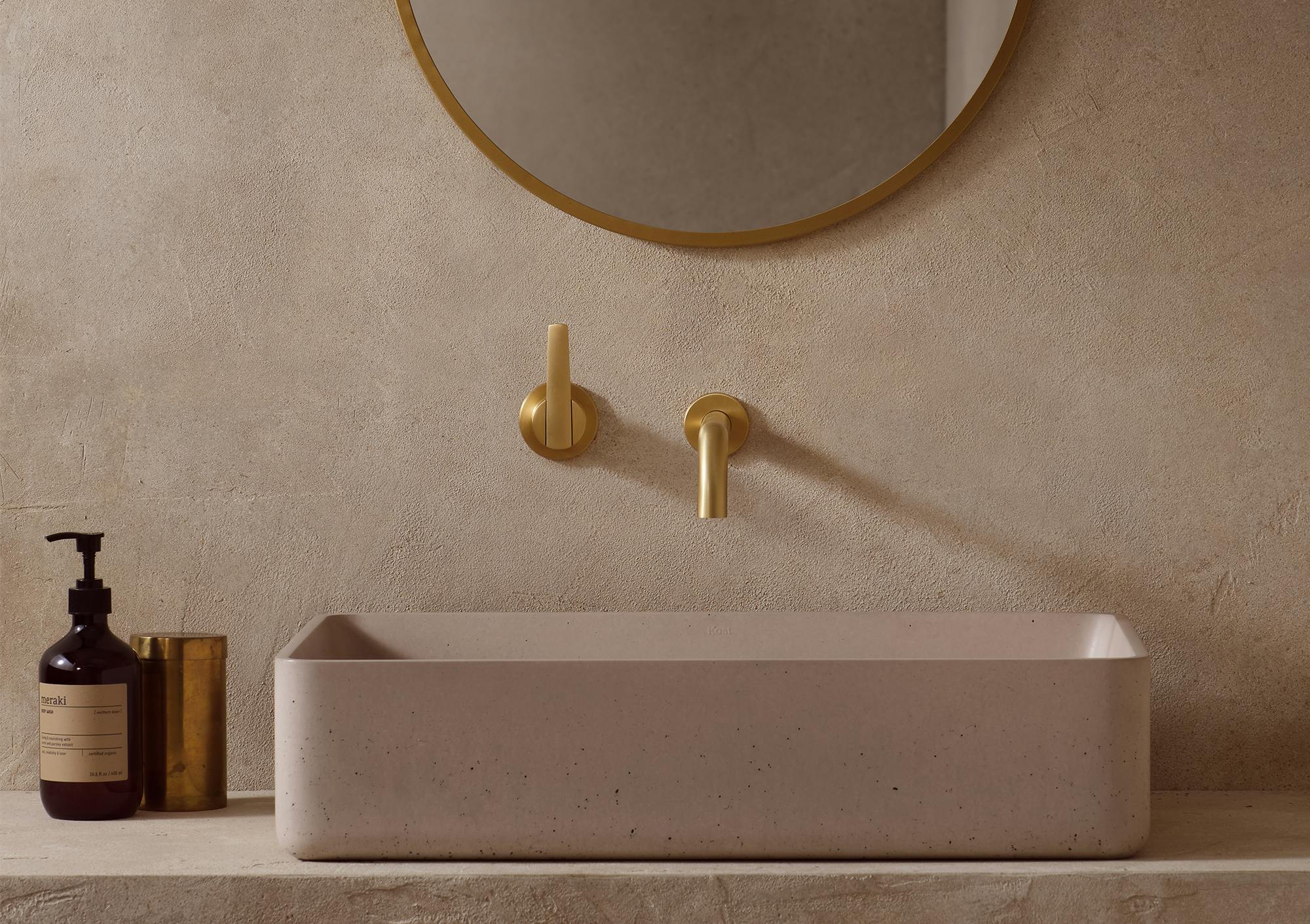 Forme & Sustainability
A new approach to sustainable brassware
As pioneers in new movements in bathroom brassware, we continue to invest in the latest technology, the brightest design talent and time-honoured British craftsmanship. This ensures that our products deliver the superior appearance and functionality for which we are known.
But what about our environment? When envisioning a better world, sustainability is becoming a major consideration in interior design. Since architects and interior designers decide how people interact with their close environment, sustainable interior design has the potential to provide benefits on a global scale.
There are multiple ways to reduce negative impacts on the environment. While the selection of recycled and renewable products are important, such as reclaimed wooden furniture or solar lighting, the longevity of materials or products also play a significant role. This requires designing durable and timeless spaces that will still be aesthetically timeless, highly durable and functional for years to come.
More materials result in greater impacts, therefore sourcing well made products that do not compromise on quality, yet can be reconfigured in different ways, are key to a better functioning project.
What is Forme brassware?
Forme is the new conscious brassware collection, rooted in contemporary minimalism for the ultimate versatility. Slim, curved spouts have been developed to enhance balance and flow, while a family of distinctive control options can be matched or intermixed to appeal to diverse specifications:
Classic Forme controls offer timeless style in motion, with cross-top and lever options inspired by the graphic nature of Art Deco. Speed Forme controls present energy in motion, inspired by the sculpted characteristics of automotive and yacht design.
The Oriel family of Forme controls boast four distinct identities to offer further variation to basin, bath, shower or bidet solutions.  All are styled in compact roundel shapes that appear suspended on deck or wall mounted applications. Groove and Oriel roundels offer fluted and geometric engravings to introduce refined pattern alongside a variety of tall, curved spouts. The Tab roundel is a soft rendition of modernist design, with smooth tab detailing designed to evoke balance and flow when applied in symmetry. Pyramid embodies decadence with a series of miniature pyramid engraving around its diameter, encouraging highlights and shadows to interact differently with every finish.
Within all three of these sub-collections, subtly intricate features have been expertly engineered to create a superior user experience. Brass controls in curved, tapered and precisely engraved shapes have been adapted by microns to fit perfectly in the hand. Considering how the light refracts from these complex shapes was essential in achieving both simplicity and decadence.
Why is Forme more sustainable?
With great things come great challenges. At our original 19th century brassfoundry in Birmingham, England, we challenged ourselves to develop a hand crafted, eco-conscious brassware collection that conserves materials and reduces carbon emissions.
Our approach to creating a conscious collection began by our use of sustainable materials. All of our products are made from the purest Northern European brass, where every scrap of waste material is recycled. This process also yields a smaller carbon footprint in comparison to aluminium or steel. The brass is then crafted with purpose – it is milled, polished by hand for a flawless finish and then electroplated using a controlled artisan process. 
The next stage was to investigate how we could conserve precious metals while never compromising on quality. One of our basin taps would typically include an average of 52 brass components, whereas Forme includes 26. Our in-house experts invested countless hours of development in the design of Forme to create components that are beautiful yet sophisticated in their performance. Our commitment to refined form and function extends to the mechanics, where under-deck cartridges were re-developed to offer a standard application across the range of basin, bath and bidet taps, for ease of installation.
The key to Forme's conscious manufacture is in the optimisation of our manufacturing processes. Using a new, groundbreaking approach, our Design Engineers collaborated with our craftspeople and technicians to find ways of paring back our factory's consumption of energy. The main resolution was found by pushing the limits of our Computer Aided Manufacturing to new heights, to achieve components that are perfected to require less intensive polishing, and minimal in their material volume.
In our endeavours towards a more sustainable future, we are also underway in our transition of removing all single-use plastic for our packaging, with the use of eco-friendly packaging already underway. This fully recyclable packaging aims to be the best for the planet while maintaining its integrity, so that it arrives to its destination in pristine condition.
From only a brief glimpse of Forme brassware, it is apparent that craftsmanship remains central to our ethos. At our historical brass foundry, products are born from an endeavour of time-honoured craft and advanced precision techniques, informed by unlimited expertise. Attention to conscious design, sustainable materials and a refined route of manufacture means that Forme is a more environmentally friendly collection, while still reflecting the quality and craftsmanship that our clients come to expect.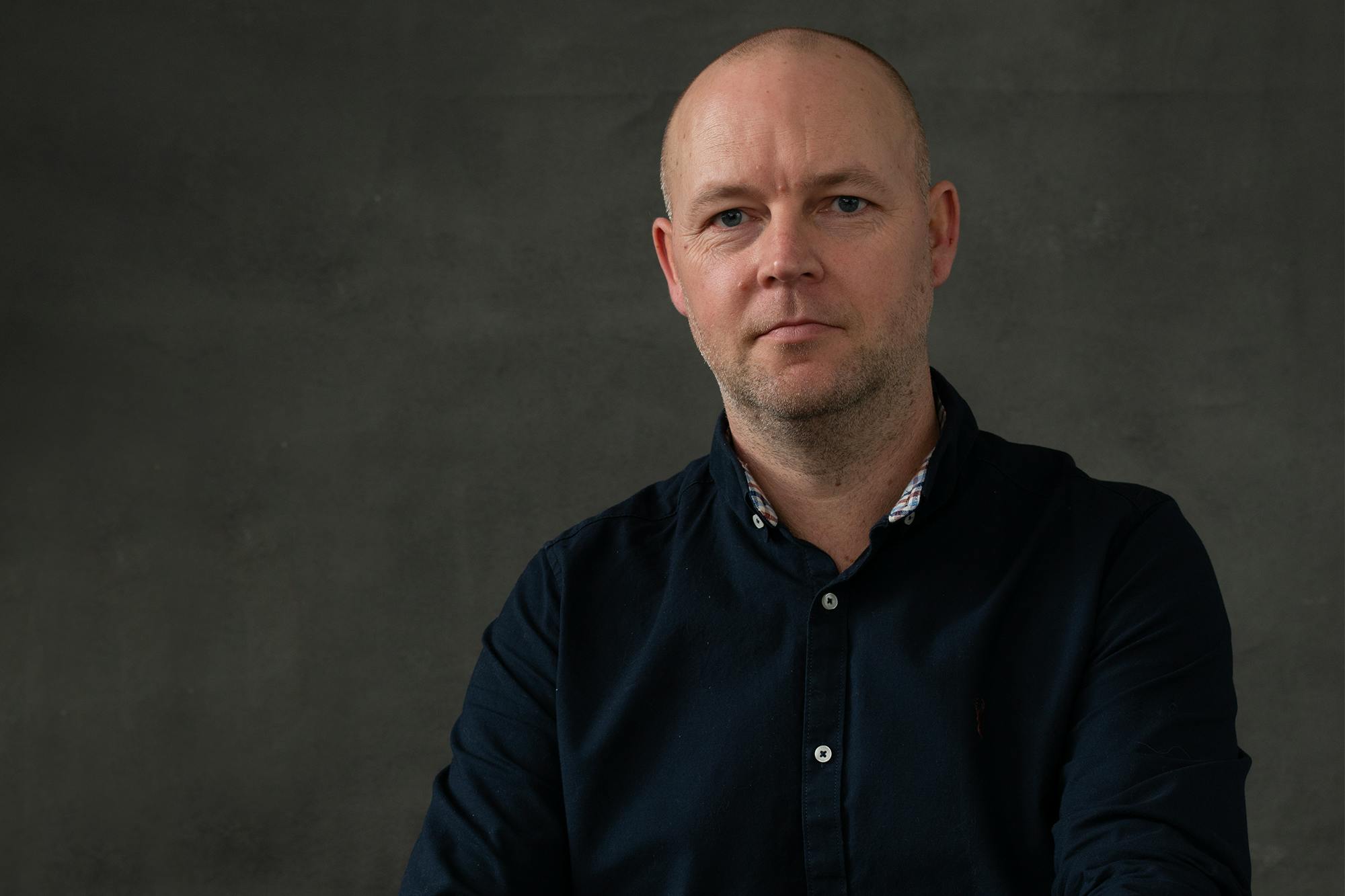 Photo credit: Adam Daniels, Technical Director, Samuel Heath
Discover our 'Creating Forme' video series which underpins the collaborations involved between our Engineers and key Design, Computer Aided Manufacturing, Polishing and Electroplating departments.
Contact us
Please fill out the form to send us a message or enquiry.