A collaboration with Shona Heath and Tim Gutt.
We have been extremely fortunate to collaborate with Shona Heath and Tim Gutt (Heath family members) who have extensive experience of working with many of the world's leading fashion brands and titles and have now produced, set designed and photographed the Samuel Heath 2019 advertising campaign.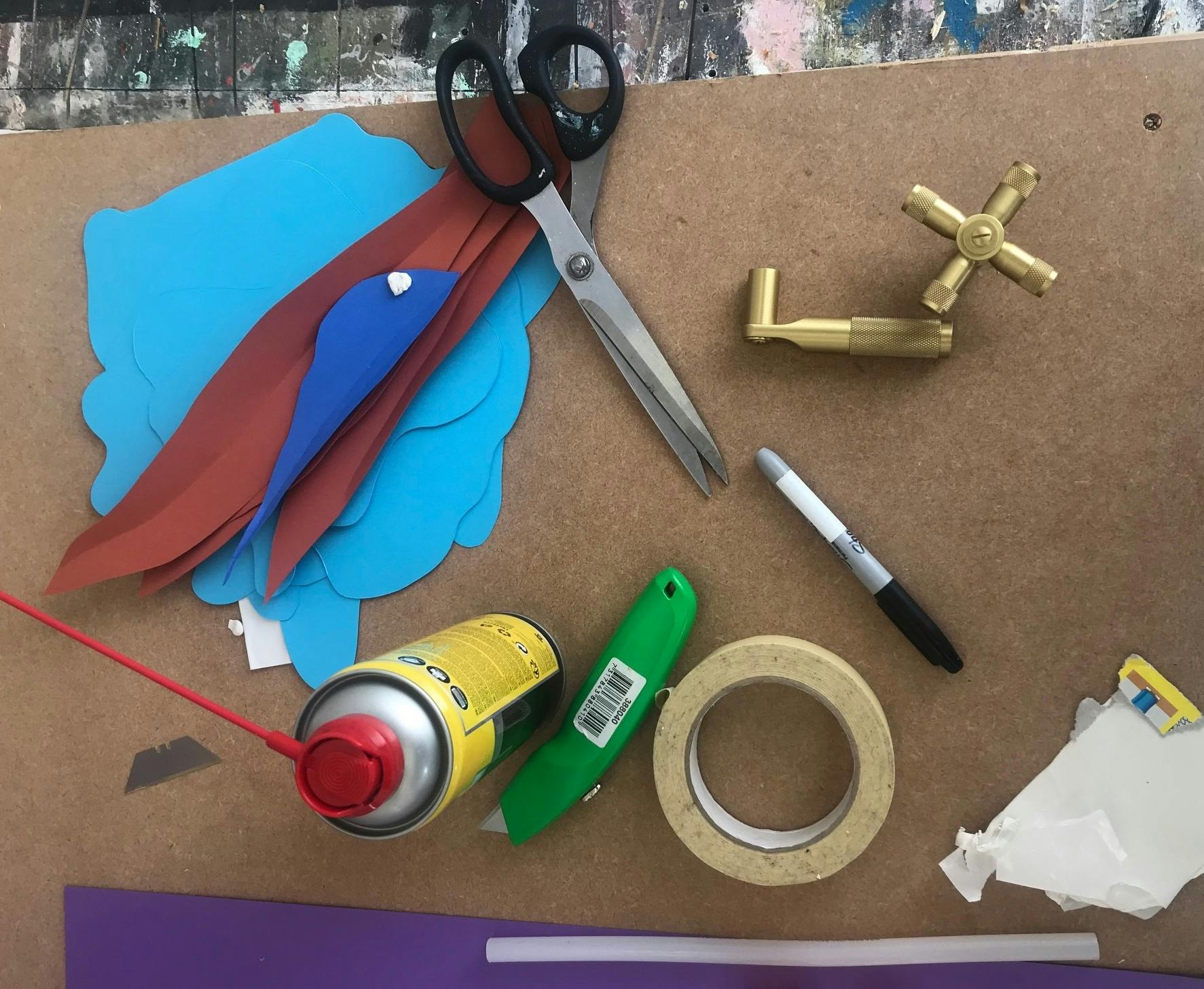 One of Britain's foremost set designers and creative directors, Shona Heath is behind some of the most inventive sets crafted for advertising campaigns, fashion shows and magazine editorials and has collaborated with many luxury fashion houses including Dior, Hermes, Prada, Valentino, Miu Miu, Mulberry, Marni and Jo Malone to name but a few.
 Shona Heath commented on the ideas behind the 2019 advertising campaign - "We wanted to avoid a hard masculine representation of metal and focus on the softness of the brushed brass. It positively glows with sunshine and warmth. We wanted to play with the metal finishes as colours, as well as textures. To focus on the functionality of the taps, how they would feel and move with your hands. The set colours are bold, unusual and fashion forward within the new campaign."
 The 2019 advertising campaign launched the in July issue of Vogue and will be featured in the leading home interest, fashion and interior design magazines both in the UK and overseas.