A true celebration of British engineering design, showcasing the beauty that results when craftsmanship is applied to exquisite materials.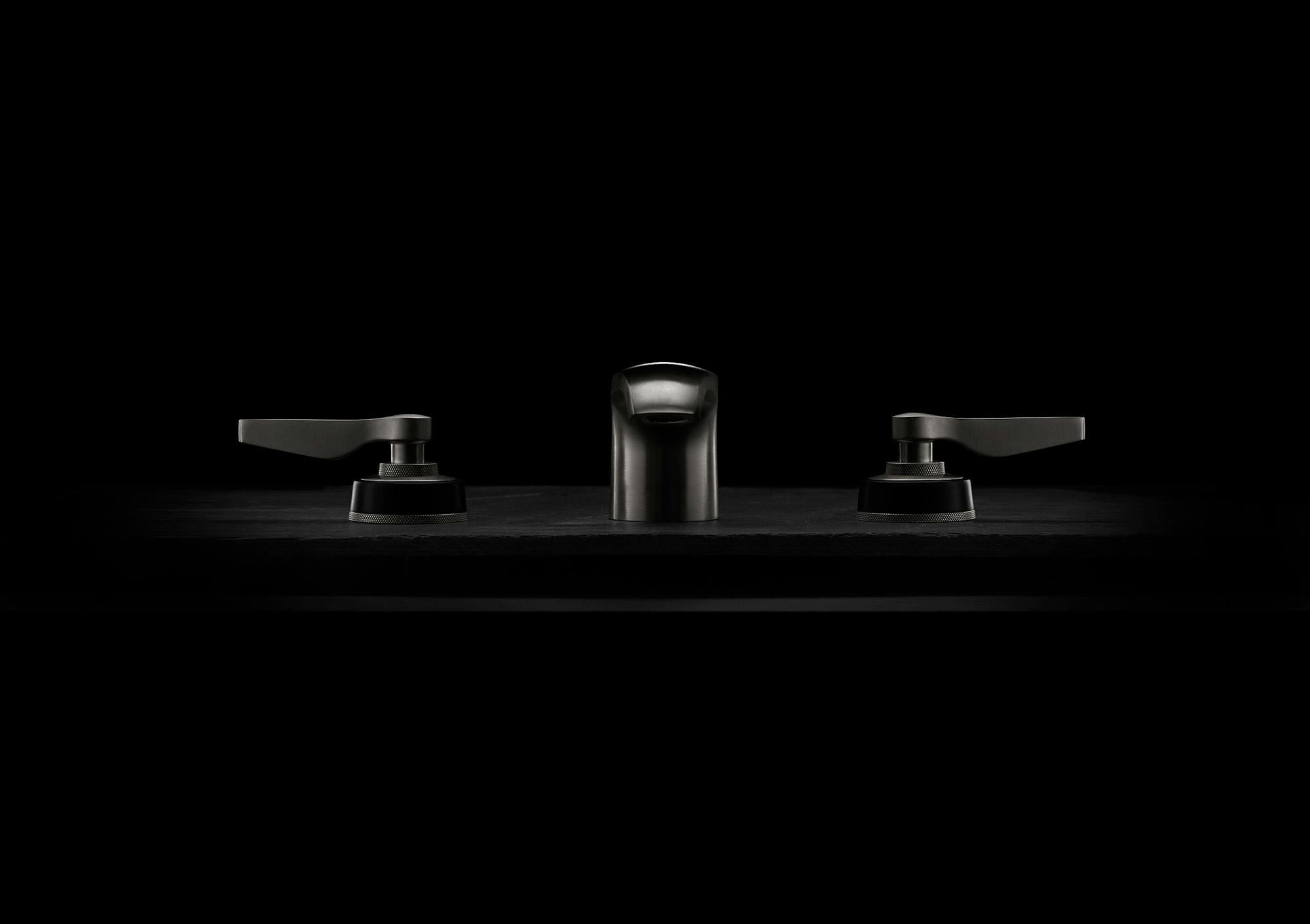 From translucent crystal glass that refracts light beautifully to meticulously knurled escutcheon detailing and mirror polished black levers, each element of the One Hundred Collection has been designed to spark curiosity and delight the senses.
The result is a product that invites indulgence, demanding to be seen, used and enjoyed.