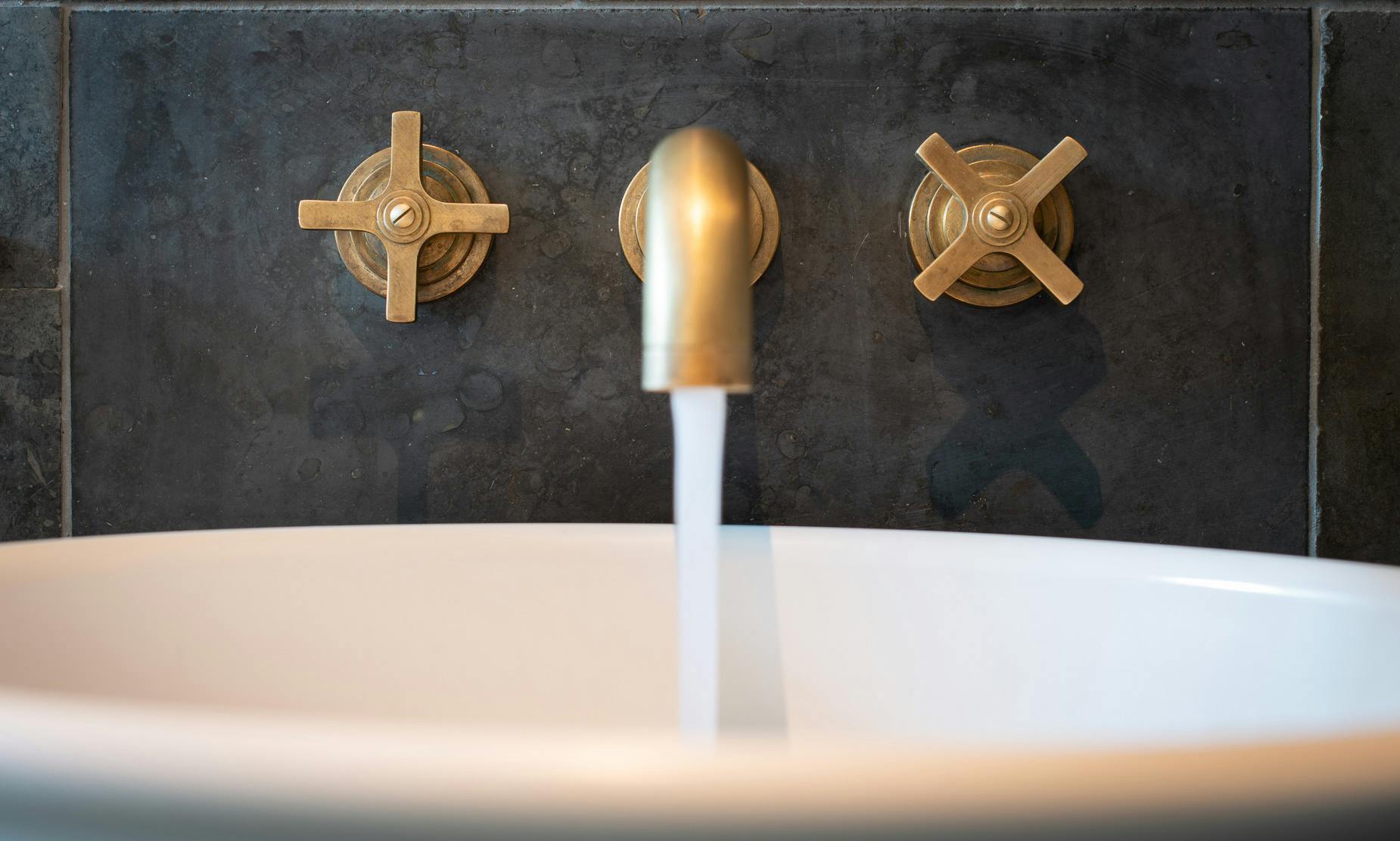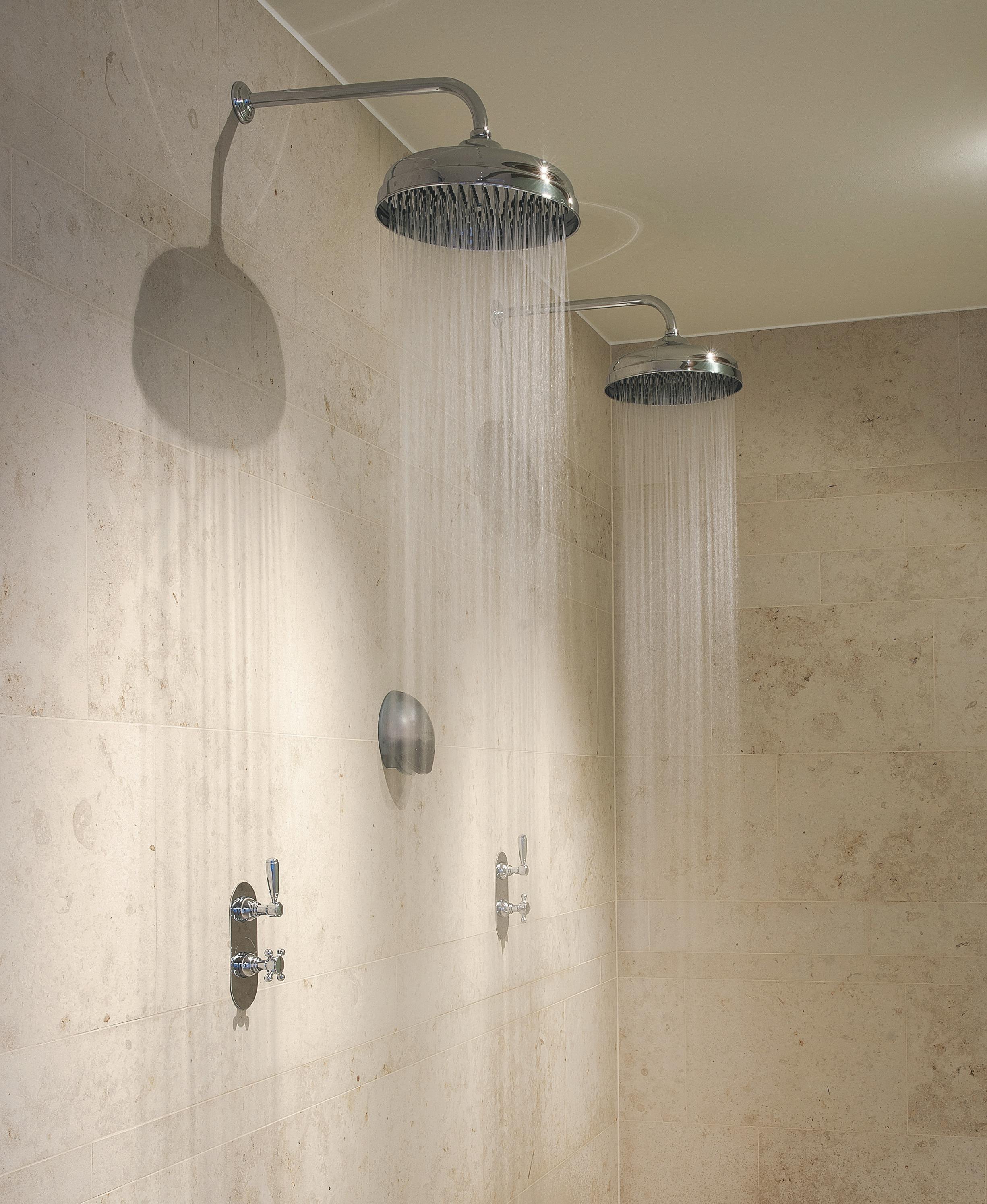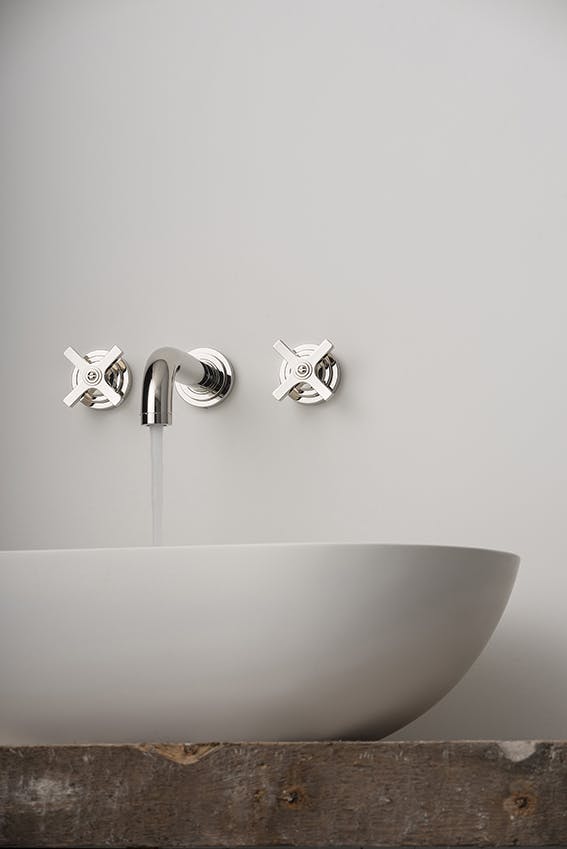 Multiple | WRAS Approved Taps and Showers
Samuel Heath are proud supporters of WRAS: the Water Regulations Advisory Scheme. The main purposes of WRAS are to prevent misuse and inaccurate measurement of water and above all, ensure that drinking water is safe to consume.
Samuel Heath are proud to offer WRAS approved shower and tap fixtures. Our range of WRAS approved taps include deck mounted, three hole or single outlet (fixed) combination taps. All 15 of our available finish options are also WRAS approved – ranging from Chrome Plate to natural brass or City Bronze.
Bathroom taps with WRAS approvals will be of particular assurance to architects and interior designers looking to adhere to quality-focused specifications of new residences. This is because the certification mark demonstrates that when new connections to the mains cold supply are required, the fixtures will adhere to the safe carrying of water from the public mains (when fitted by a qualified installer). WRAS approved taps and showers may also be necessary within private buildings where water boards may not supply water without proof that the fixtures used are approved. Renovations of public use buildings such as hotels or shopping venues require WRAS approved taps to protect public health and ensure responsible usage, regardless of if there is an existing water supply.
WRAS approved taps may ensure the safe passage and quality of water supply by default, however there are criteria that must be fulfilled to ensure the equipment upholds this responsibility. Mechanical quality of our WRAS approved taps are maintained by set functions of working pressure (5.0 bar) and operating temperatures. Components also undergo rigorous quality assessments, including the function of divertor actions and temperature & pressure trials of flexi tail hoses – components which sit below the surface of the fixture.
With attention to functionality in design, Samuel Heath taps look beyond the criteria of WRAS approvals to consider ease of daily use. This extends from quarter turn ceramic disc headworks and single lever or cross top lever options. Flow straighteners or aerators are inserted as standard within outlets which ensure an even stream of water and prevention of splashing.
Every WRAS approved product exhibits signs of approval in order to demonstrate compliance with the scheme. The official WRAS directory displays our approved products and these can also be found on our own website via our 'products' page and 'approvals' filter. WRAS logos can also be found beside approved products within our printed Product Folio literature. Official WRAS directories detail which WRAS approved markings can be seen on our products, such as 'Samuel Heath' branding on the body of tap spouts or 'SHS' lettering on the underside of trims or levers.
Samuel Heath brassware combines reliable quality with bespoke style to provide a luxurious experience with each and every use.
Contact us
Please fill out the form to send us a message or enquiry.