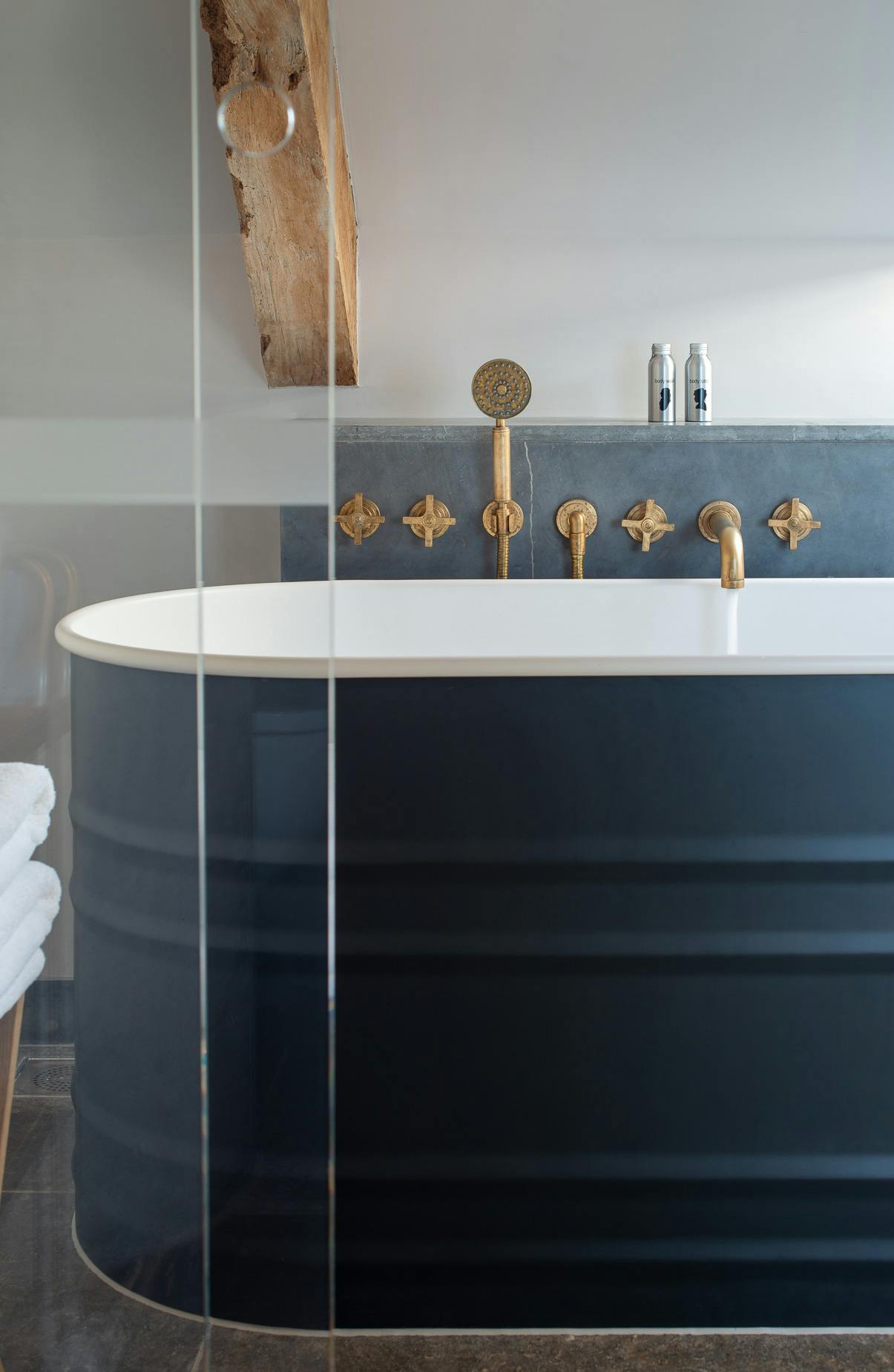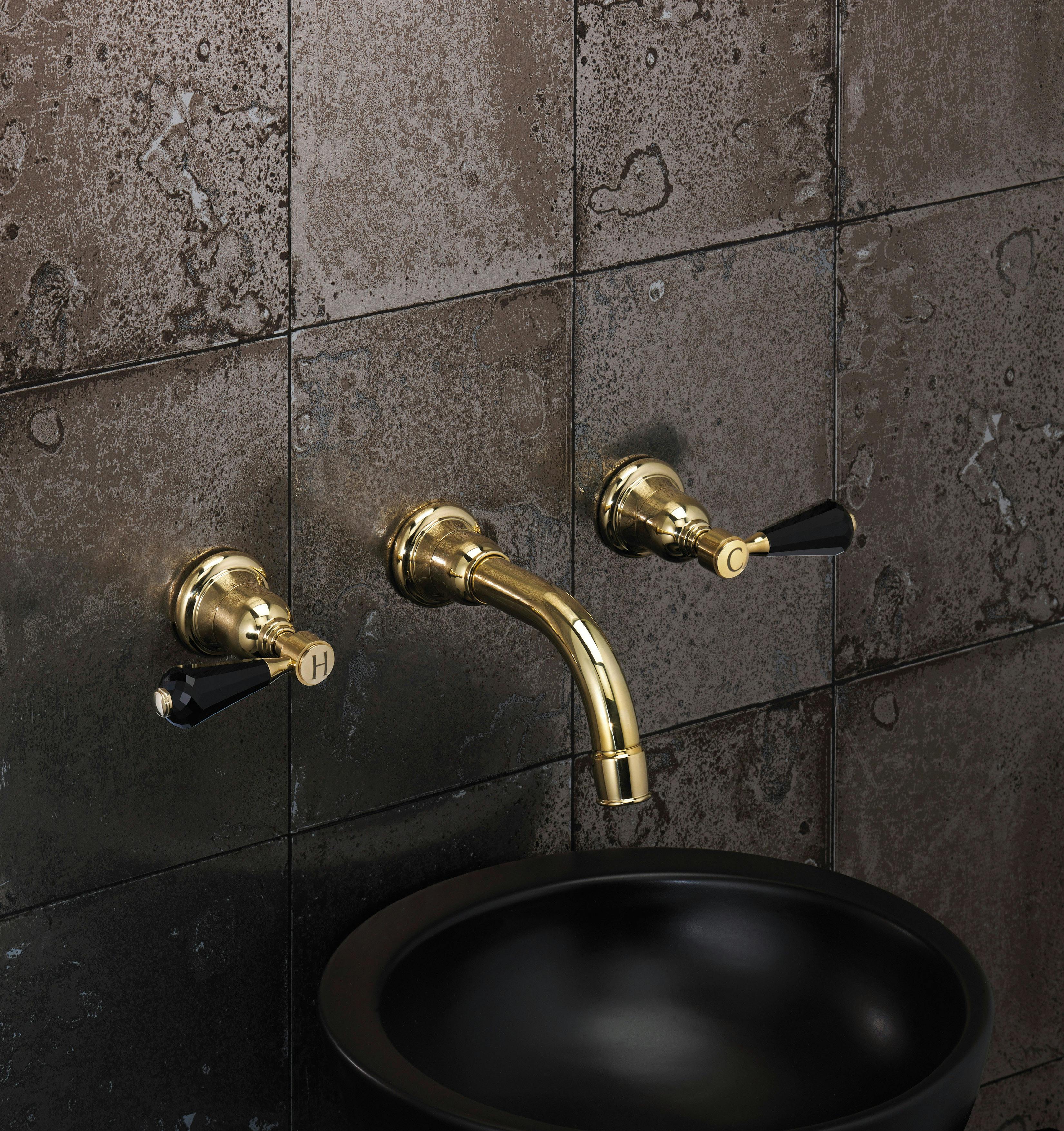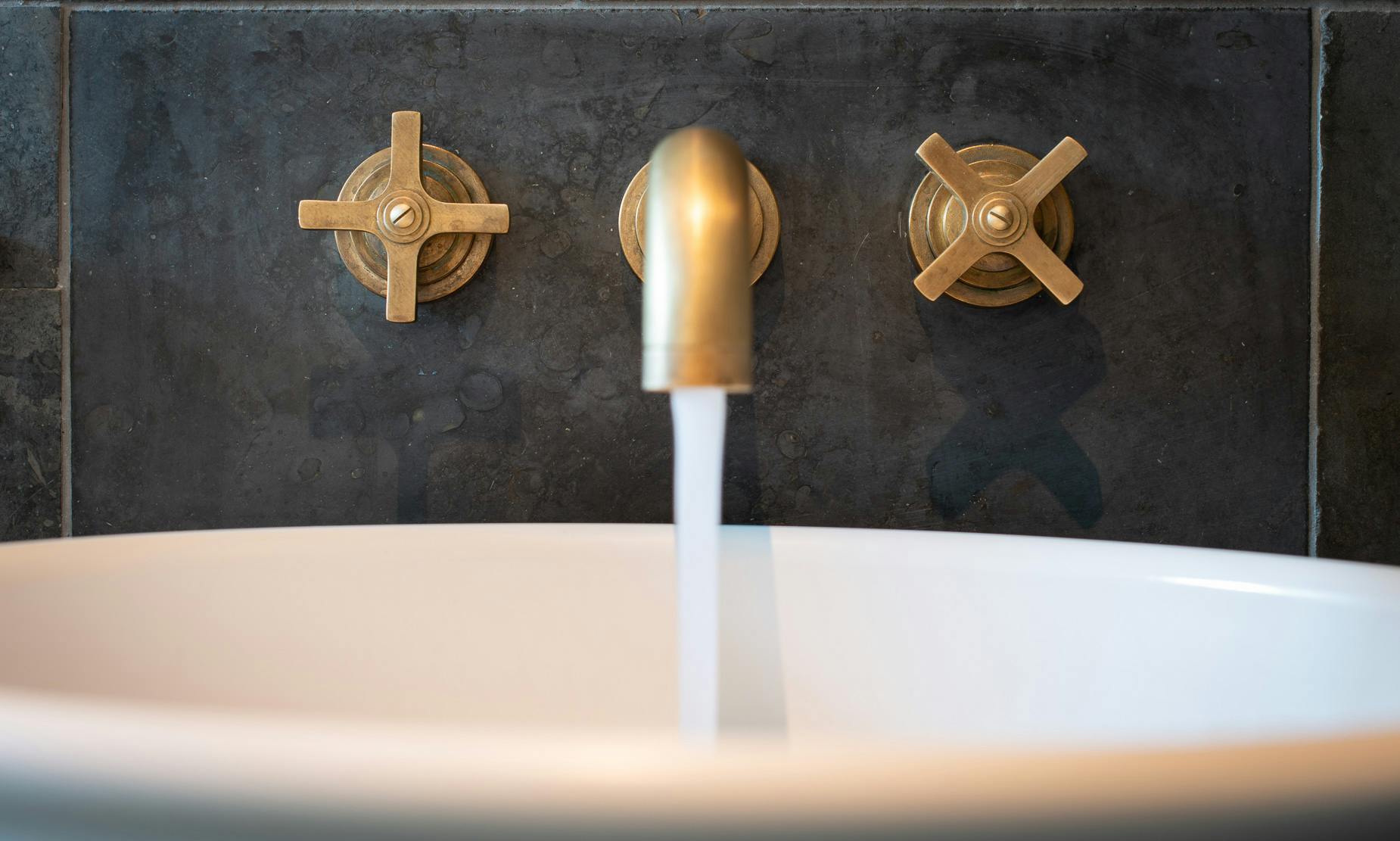 Multiple | Natural and Unlacquered Brass Taps
Natural brass or unlacquered brass finishes are a popular choice among designers who wish to convey an antique or lived-in effect. This is due to the golden hue and individual patina that will develop naturally over time – allowing the natural beauty of the brass to be appreciated.
Unlacquered Brass' is just one of the natural finish options of luxury bathroom fittings available at Samuel Heath.
Specifically, our Polished Nickel, Urban Brass, Non Lacquered and Brushed Gold Unlacquered options are our selection of 'living' finishes that will develop patina. Various tones of silver and gold brass are available within this selection, along with gloss or matt effects, to suit bathroom designs with all manner of colour and texture. Attention to functionality within our bathroom fitting designs allow the detail of the brass itself to remain the focal point, while various control options can effortlessly compliment diverse styles of high-end interiors.
Patina brass taps have been known to add further character to industrial style bathrooms, particularly those that include matching rustic elements such as walnut or antik wood washstands and marble countertops. Alternatively, a natural brass shower with a darker, aged finish can be a striking addition to vintage designs in saturated Farrow & Ball paint colours with Shaker style cabinets and floor tiles with retro patterns. A set of patina taps within an Urban setting can also have the ability to evoke a demure look when matched with golden accessories; enticing those that appreciate the finer details. An unlacquered finish is available across our brass tap, shower, bathroom accessory and architectural hardware collections for seamless continuity of an interior.
Our brassware collections start with an unlacquered finish starts with the finest European brass, which our Master Polishers use to create a perfectly smooth surface with no imperfections. It is at this stage that a lacquer can be applied to stop the copper & zinc from oxidising, however with our unlacquered brass finishes, this is left without. When left uncoated, the aging process allows the brass to develop its own patina with own individual character, depending residue or other impurities such as salt that may be present in the air. Natural brass will maintain a pure brass finish if cleaned regularly with mild soap and water and this will not interrupt the patina development.
Rest assured, Samuel Heath unlacquered brass bathroom fixtures remain at the same standard of robust quality as our other lacquered finishes. Indeed, our fittings are manufactured in the finest European brass, which is then controlled by skilled technicians at each subsequent stage to ensure lasting quality.
Contact us
Please fill out the form to send us a message or enquiry.