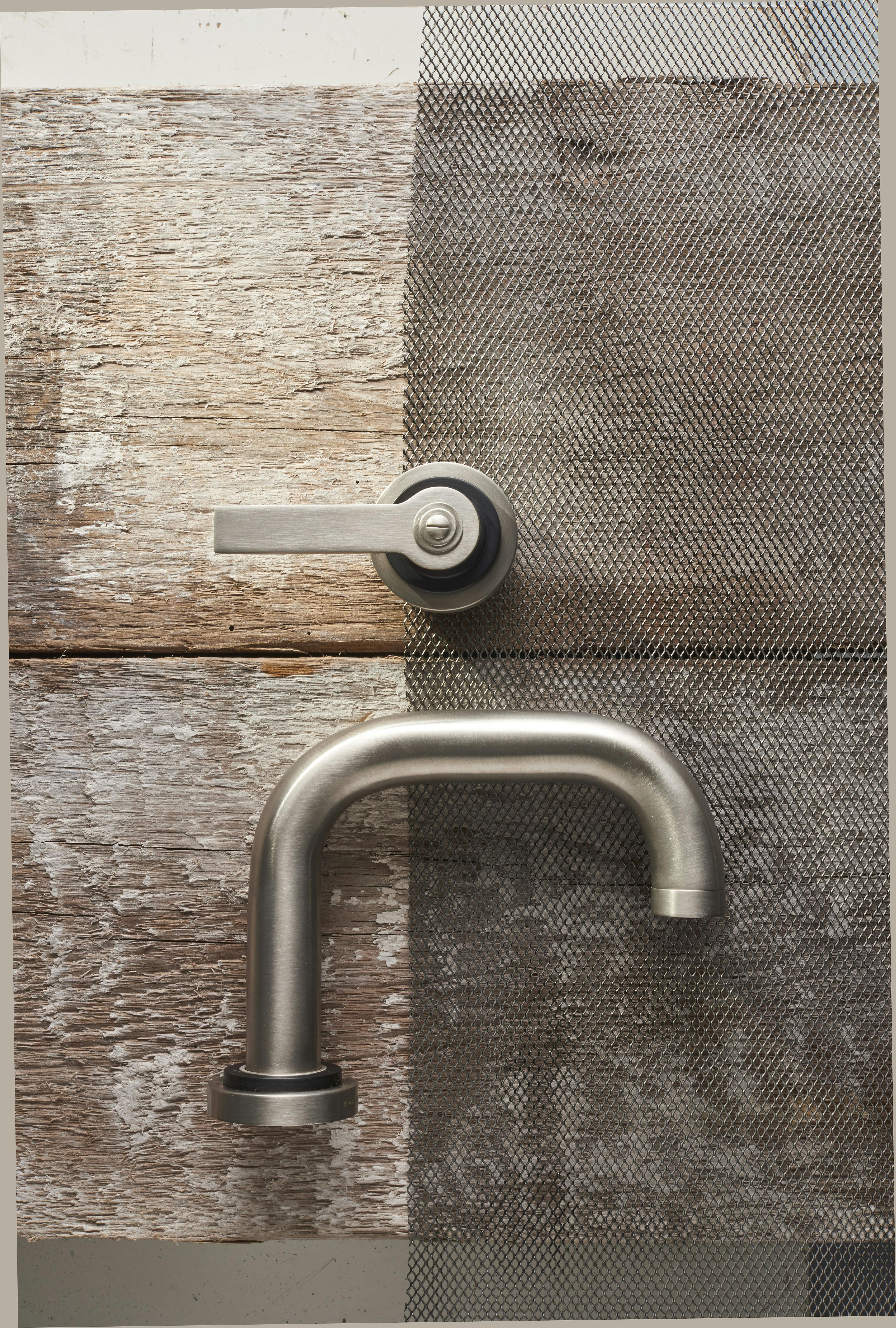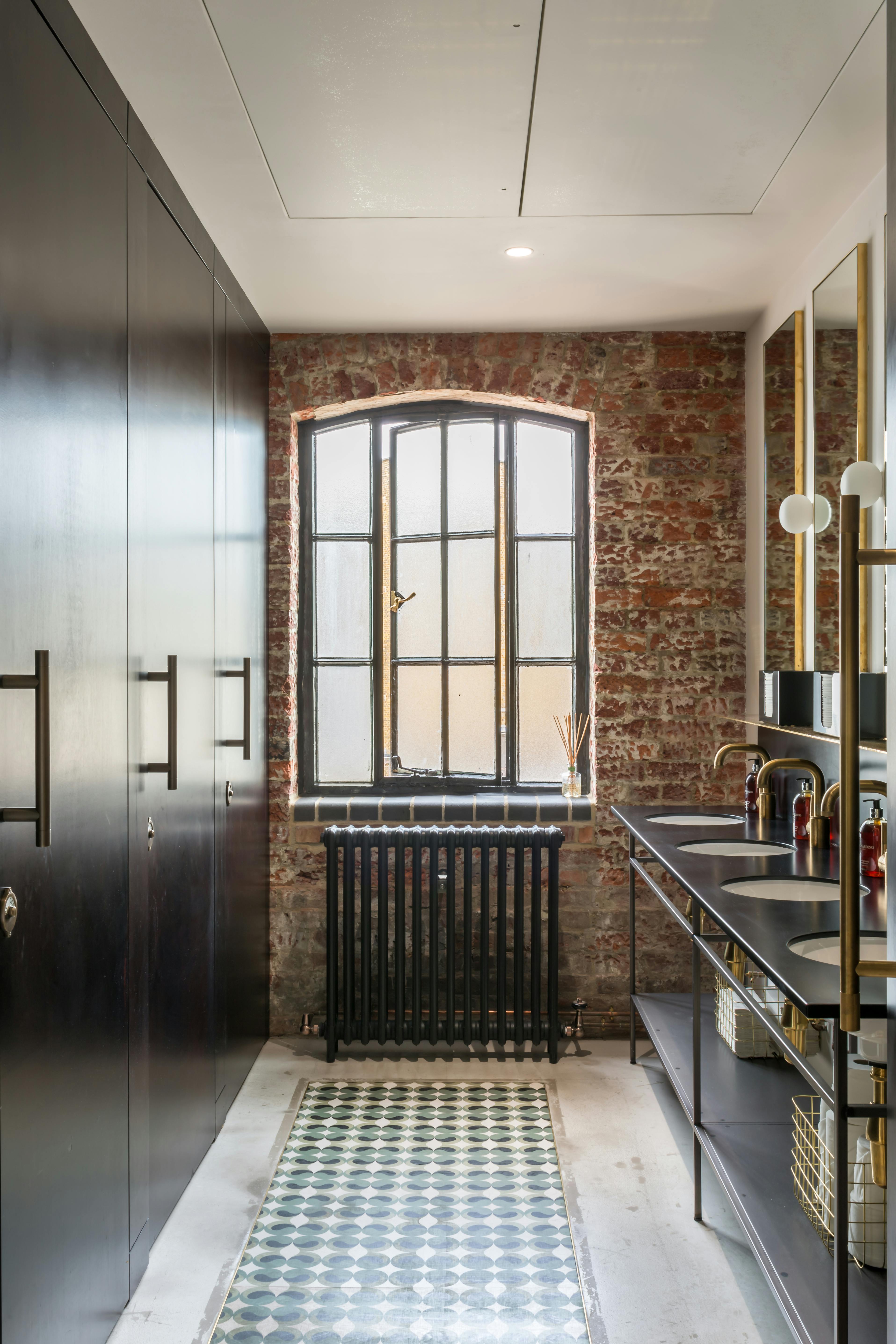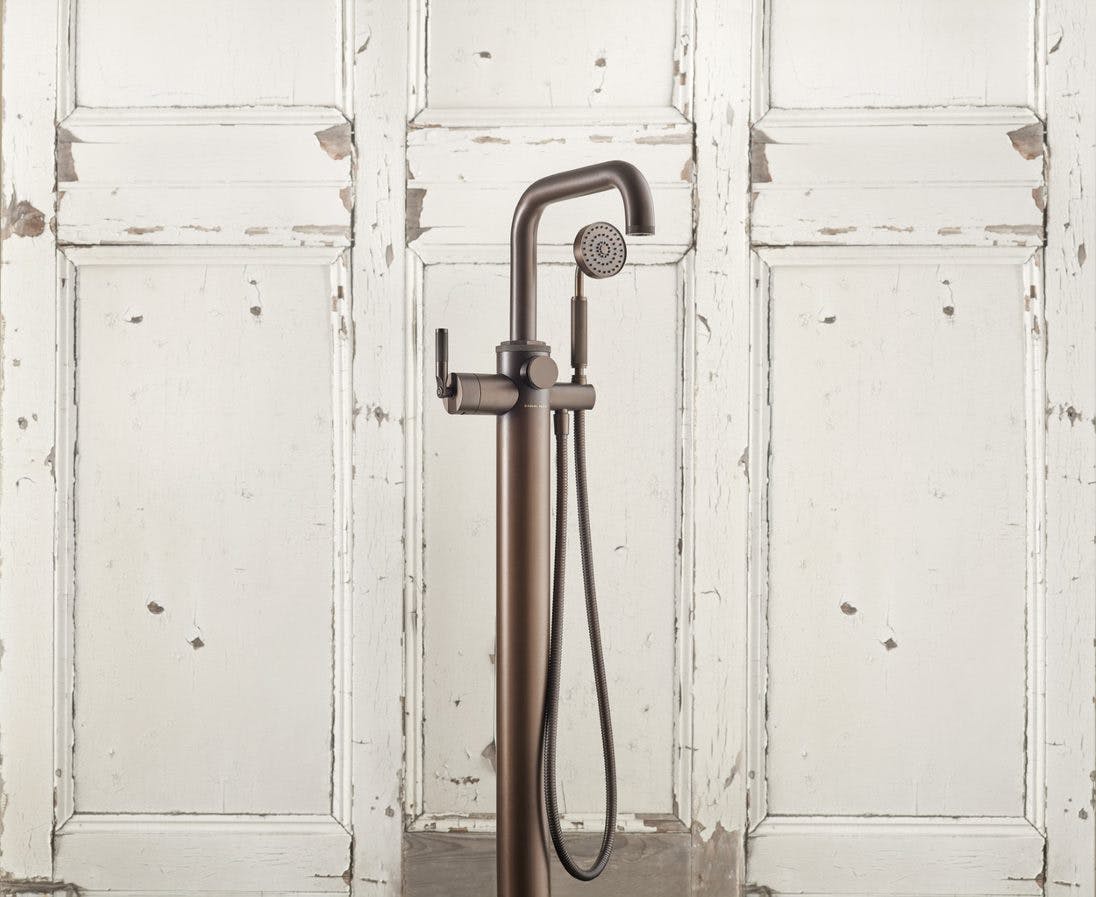 LMK Industrial | Industrial Taps and Bathrooms
Originally born from factory floors and warehouses - the industrial trend has flourished within bathroom interiors in recent years.
The feel of an industrial space originates from the raw materials used including natural brass & wood – therefore part of its appeal is that it can be interpreted and modified throughout every room of the home.
LMK Industrial taps by Samuel Heath are expertly designed and manufactured in pure brass, with bold and authoritative contours to complement industrial interiors. With the addition of knurled detailing to handle options and spouts, these industrial taps fuse the raw with refined to offer a rugged yet elegant feel to high-end residences and hotels. The distinctive yet functional characteristics of LMK Industrial taps, showers and accessories can provide the finishing touch to industrial inspired bathrooms, while also offering ultimate performance for an indulgent experience.
With such an emphasis on practical materials, it is possible for industrial details to be involved in bathroom renovations from subtle accessories to large scale overhauls. It is imperative, however, that raw materials are combined with rugged design to achieve an industrial feel. For example: a large bathroom with a shower trim, console basin legs and a full set of LMK Industrial fittings in a matching City Bronze finish can create a heavily industrial feel. Whereas a sleek & minimal powder room with a single LMK Industrial tap can gesture towards the trend, or even point towards more urban interiors if selected in either a demure Stainless Steel or Urban Brass finish.
Considering the heavy use of natural wood, stone & metal, industrial décor can often have an imperfect feel – therefore repurposed & antique furniture with visible use and age can be a unique asset. LMK Industrial taps in natural or unlacquered brass are a popular finish choice among designers who wish to further exaggerate this lived-in effect. Our unlacquered finishes will naturally develop a golden hue and natural patina over time – for a more rustic industrial look that will receive much deserved admiration.
The industrial trend presents itself to be flexible and adaptable, however practicality is the final reason to consider this style within a bespoke bathroom. In respect to the hard-wearing wood and metals that are commonly used, Samuel Heath brass bathroom fittings are crafted in the finest European brass that is heavyweight and durable - offering lasting performance that is assured by a ten year mechanical guarantee.
Contact us
Please fill out the form to send us a message or enquiry.