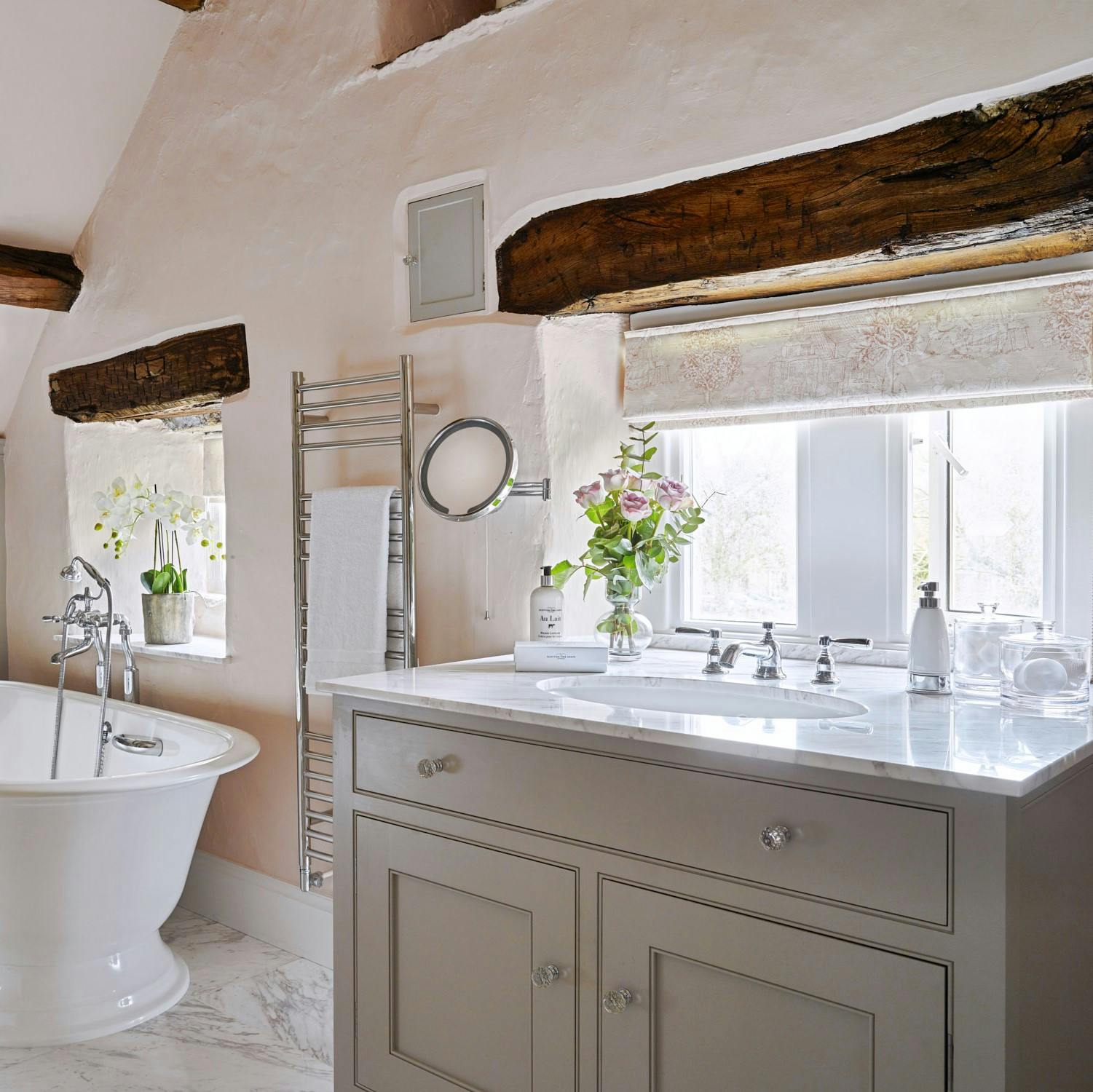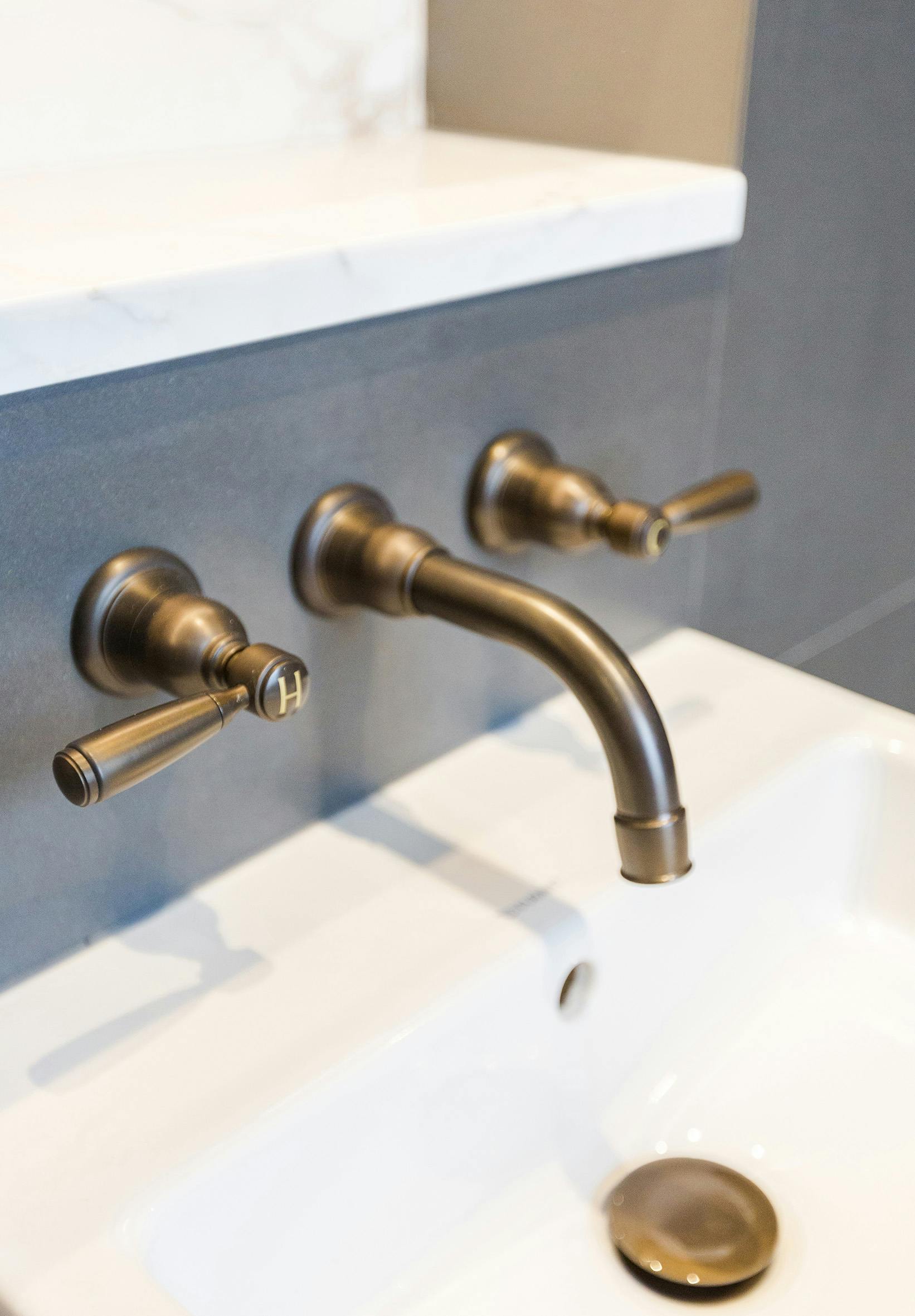 Fairfield | Traditional Taps and Bathroom Fittings
While contemporary interior design is suited to those who appreciate cutting-edge style, traditional interiors are praised for their homage to fine craft and the warm, inviting feel that they exude.
At Samuel Heath we are proud to house two collections of brass bathroom taps, showers, accessories and architectural hardware inspired by distinctive historical design. Our Fairfield and Antique collections can offer charming detail to high-end bathroom interiors, as well as an essence of grandeur. While their outer appearance may be traditional in fashion, our taps are manufactured in solid brass for optimal performance: combining British craftmanship with state of the art technology.
Our Fairfield tap designs are influenced by the finest of pre-modernist design; celebrating the soft & romantic stylings that flourished between 1880 and 1910. Artist of the era William Morris promoted the values of simplicity, good design and quality craft in home interiors - qualities which have inspired the careful proportions of Fairfield taps. Spouts are designed to be gently curved, while levers are softly cylindrical at their edges. This sophisticated fixture fits effortlessly into bespoke bathrooms with quality details that are reminiscent of the era including carved mouldings, porcelain tiles and carved woodwork.
While Fairfield taps may complement interiors in true traditional style, their design can also elevate contemporary living spaces by creating an interesting juxtaposition. Fairfield is available in a choice of highly modern brass finishes and lever options available in crystal, wood, ceramic or metal, meaning that this period style can complement cabinetry, basins and bathtubs in modern styles and materials.
Our Antique collection features an alternative style of traditional brass tap, inspired by yet another influential design period. Antique retains elements of traditional Victorian styling including ornamental curved spouts, dainty cross heads and ceramic accents with "hot/cold" labelled indices. These traditional taps appeal to the resurgence of vintage details in luxury interiors, while also offering a feel of indulgence in hard-wearing brass. All Antique basin fillers, bath-mounted taps and freestanding bath & shower mixers are combined with the latest technology to offer a faithful recreation of the era, therefore complimenting synonymous Victorian bathtub styles including canopy, claw foot or roll top bateau beautifully.
While the original stylings of our Antique taps can elevate a running theme of tradition in interiors, designers and architects are increasingly adding traditional taps into contemporary design to create extra interest. Monochrome, Parisian and Coastal themes present plenty of room for this interpretation, since these colour-focused schemes can involve traditional fixtures, along with fine antiques and classic artwork. This hybrid style is particularly suited to clients who appreciate modern design yet also admire the distinctively decorative & robust characteristics of period brassware.
Contact us
Please fill out the form to send us a message or enquiry.